Products List
Hot Products
Product Description
Specifications
stainless steel turbo exhaust flanges
1.includes:1 clamp and 2 flanges
2.Flanges are CNC machined from billet stainless stee
PRODUCT DESCRIPTION
Tube Size
V-Band Kit
V-Band Clamp
Flange
OD
2.00"
VBK200
VBC200
VBF200
2.25"
VBK225
VBC225
VBF225
2.50"
VBK250
VBC250
VBF250
2.75"
VBK275
VBC275
VBF275
3.00"
VBK300
VBC300
VBF300
3.25"
VBK325
VBC325
VBF325
3.50"
VBK350
VBC350
VBF350
4.00"
VBK400
VBC400
VBF400
5.00"
VBK500
VBC500
VBF500
PRODUCT APPLICATION
V-Band Clamps/Couplings offer effective fastening solutions in a wide range of applications including pumps, engines, exhaust systems, filters, and food and chemical processing equipment. Because V-Band Couplings can be easily assembled and disassembled, they are often used on equipment that requires frequent service or maintenance. Clampco makes it easy to find the exact V-Band Clamp/Coupling for your application.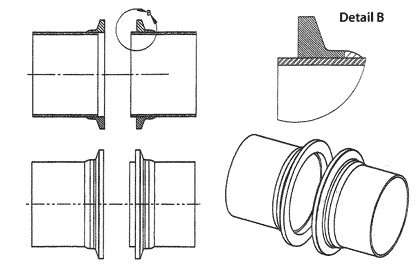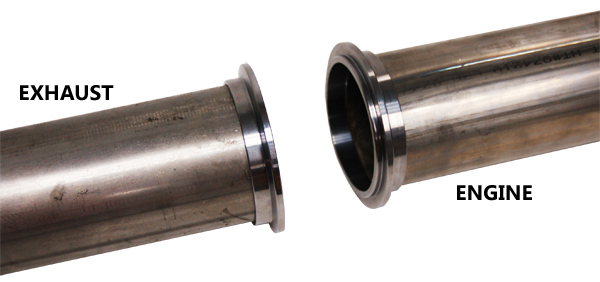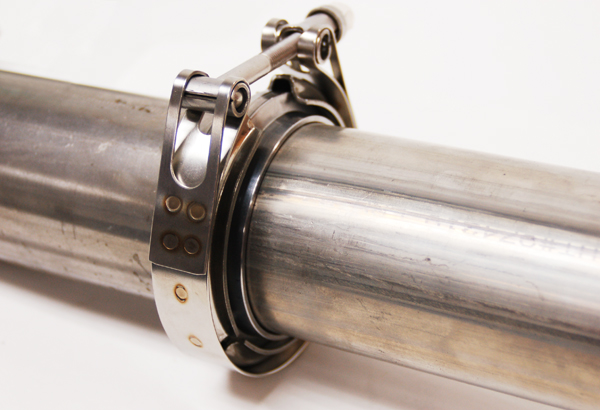 Recommended Related Products
More information
If you have any enquiry about quotation or cooperation, please feel free to email us at
sales@shifeng-metals.com
or use the following enquiry form. Our sales representative will contact you within 24 hours. Thank you for your interest in our products.